we might not be feng shui experts... but some of the things we have are just for making you feel calm and happy in your home.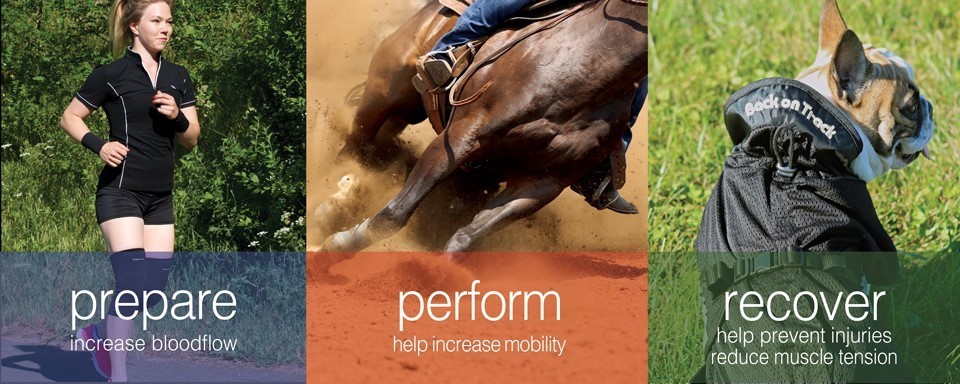 Back on Track -
great for muscles, ligaments,tendons and joints.

A synergy of modern textile technology and traditional chinese medicine supported by scientific studies. Back on Track creates products that help people, horses and dogs achieve a more active and comfortable life.
The products are made of functional textiles with heat-reflective properties that radiate heat back toward the body.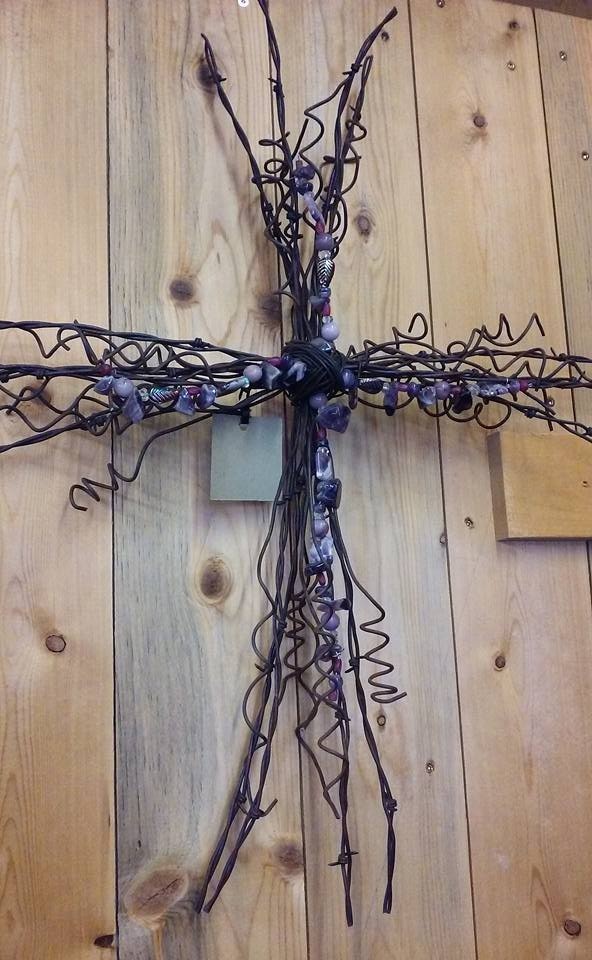 Fine Art

Featuring works from Shelly Walker - Choteau Montana; Diane Hausmann - Fairfield, Montana; Molly Morrow Photography - Ellensburg, Washington; and Robin Barker Photography - Ellensburg, Washington.
We also have some fun wall art decor and hand-crafted barb-wire crosses.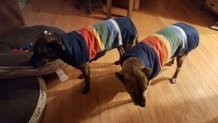 For Our Best Friends
In addition to our Back on Track products for dogs, we also carry the Pendleton National Park Collection for dogs, by Carolina Pet Company. Beautiful dog blankets, coordinating collars, leashes, and canvas water bowls great for traveling... in your choice of National Park colors. As you can see
from the photos, they are tested and approved!