we might not be feng shui experts... but some of the things we have are just for making you feel calm and happy in your home.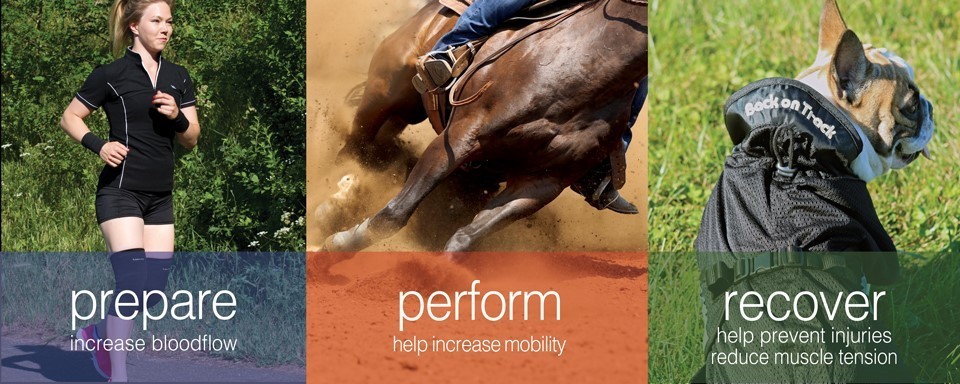 Back on Track -
great for muscles, ligaments,tendons and joints.

A synergy of modern textile technology and traditional chinese medicine supported by scientific studies. Back on Track creates products that help people, horses and dogs achieve a more active and comfortable life.
The products are made of functional textiles with heat-reflective properties that radiate heat back toward the body.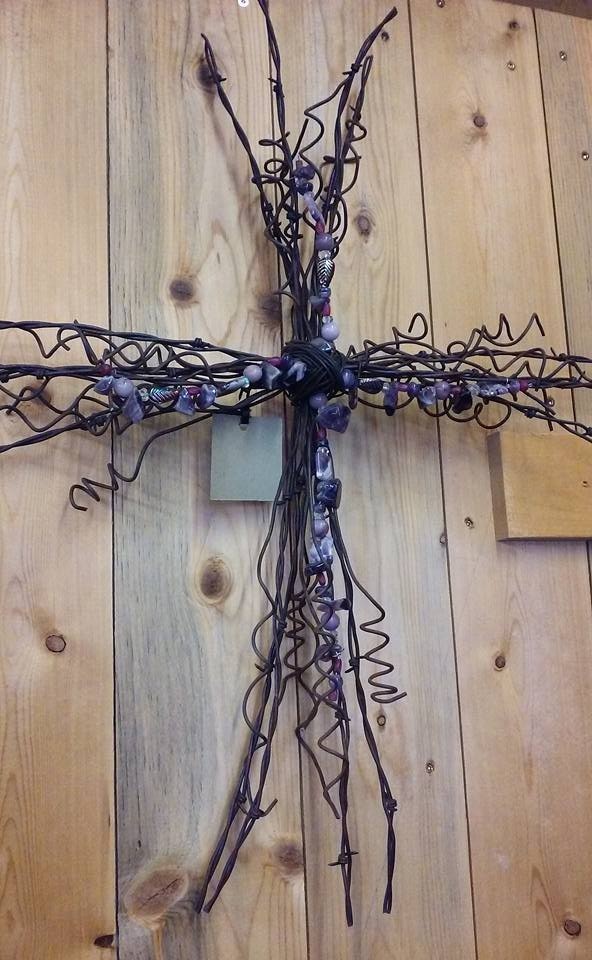 Fine Art

Featuring works from Shelly Walker - Choteau Montana; Diane Hausmann - Fairfield, Montana; Molly Morrow Photography - Ellensburg, Washington; and Robin Green Photography - Ellensburg, Washington.
We also have some fun wall art decor and hand-crafted barb-wire crosses.